EDITABLE BUSINESS TEMPLATES
For Female Led Brands

We want you to look good. Whether you're kickstarting a new endeavour or breathing new life into an established business, there's a unique chance to shape a brand that connects, uplifts, and genuinely mirrors your business values. Our purpose is to transform that vision into reality.
MODERN & CUSTOMISABLE
Digital and Printable
Business Cards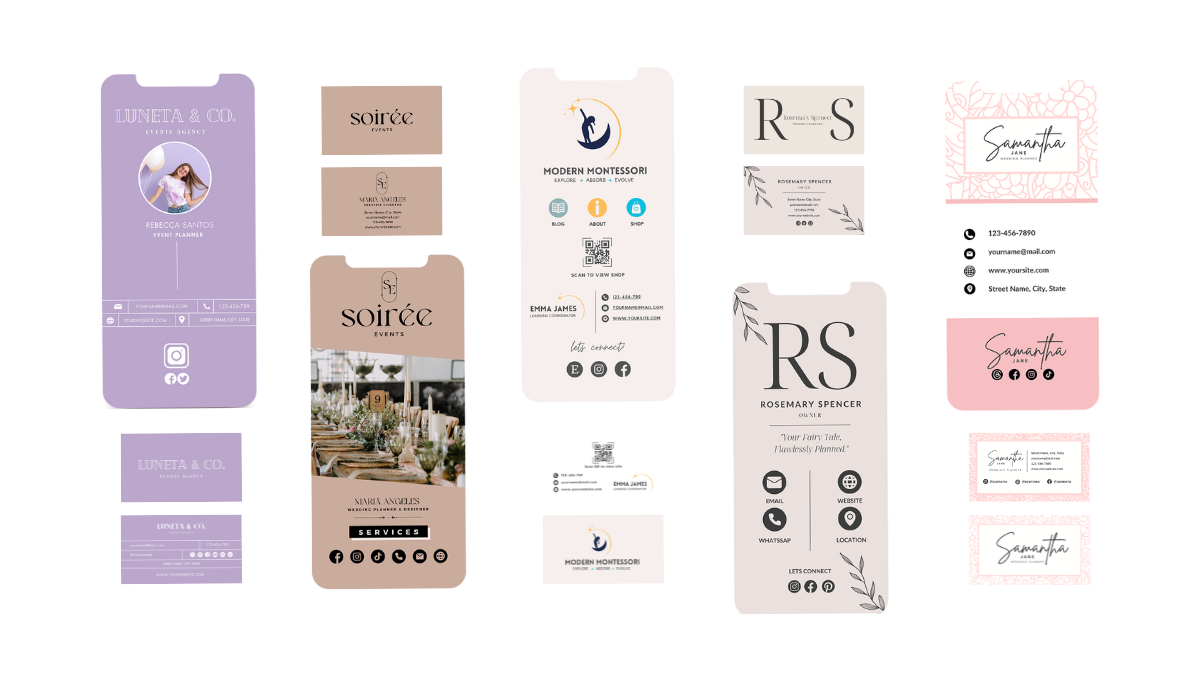 PRE-MADE & CUSTOMISABLE
Logo & Branding
For Small Business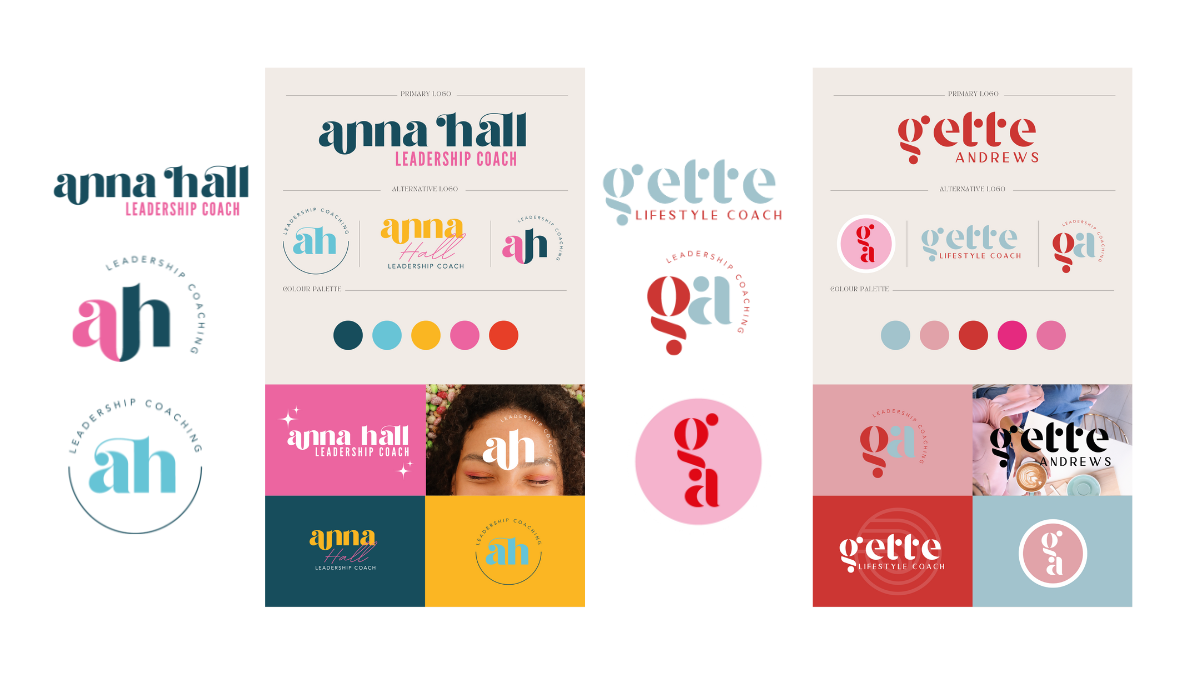 Stunning marketing templates to uplift your brand's presence!
No need to spend hours scrolling for ideas and crafting designs. We've got you covered! Dive into our collection of templates and give them your personal touch to make your business shine. ✨
free 15 page guide
Branding
Eager to establish your business brand? But feeling a little lost? Dive into my FREE 15-page easy to follow branding guide for an easy launchpad!
FREE 15 PAGE GUIDE
Branding
Eager to establish your business brand? But feeling a little lost? Dive in to my FREE 15-page easy to follow branding guide for an easy launchpad 🚀 ! Sign up below!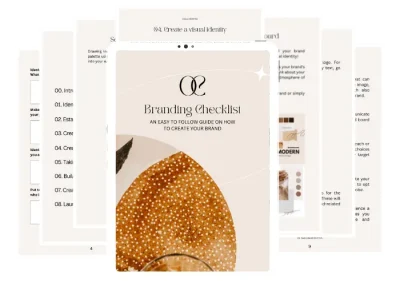 SHOP OUR
TEMPLATE COLLECTION
Pick Your Template
Browse our shop for branding and website templates, pick the one that suits your business and purchase!
Edit To Make It Yours
Prepare to effortlessly elevate your brand with easy to follow instructions included with your chosen design! Discover how to tweak colours, fonts, and more in a snap, no coding or design expertise required.
LAUNCH Your Dream Brand!
How exciting is a fresh, polished branding? Kudos to you! You're all set to debut and dazzle! ✨
Struggling To Choose The Best-Fitting Template For Your Brand?

Drop your details in the form, and I'll get back in touch with tailored recommendations to guide your decision. 
FEELING A LITTLE STUCK?
Send your thoughts and I will try my best to help you.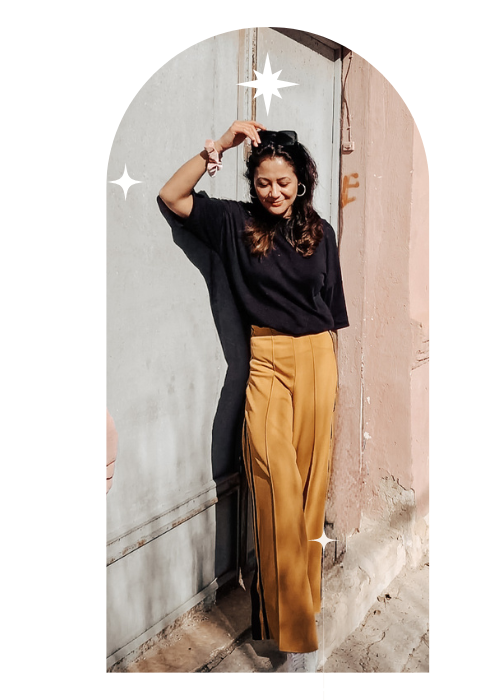 I help you elevate your online vibe with trendy and sophisticated website & branding!
I'm all about helping fellow female entrepreneurs and businesses shine bright✨ on the web with fun and engaging branding & websites that really click with their audience.
Let's be real, in this online world, having a 'meh' online presence is like showing up to a party in pyjamas. But don't worry, I've got your back! I'll whip up a fab brand look for you that feels confident and grabs the right kind of attention.
I know everyone says it, but I truly believe every brand's got its own little story. And I'm here to help you share yours in the coolest way possible!
Custom Made Branding Design For Creative Businesses

Ready for something uniquely yours? Let's dive in! With my expertise in design, I'll walk you through crafting a site that'll make you stand out in the crowd.
Achieve a sophisticated website presence without the premium designer expenses. Our WordPress templates are versatile, optimised for conversion, and set to go!
Still want something that's uniquely you?
Let me design that reflects your business personality and tailored for your target audience
Let's keep it real—no one's after a 'been-there-seen-that' branding & website. What makes me stand out? I give clients their own special twist! I whip up websites that are not only easy on the eyes but also share your story in a fun, relatable way. Together, with some design magic and marketing know-how, we'll cook up a website design that feels just like 'you' and your business vibe.
INSTAGRAM
For more visual goodness & behind the scenes content
follow us on Instagram